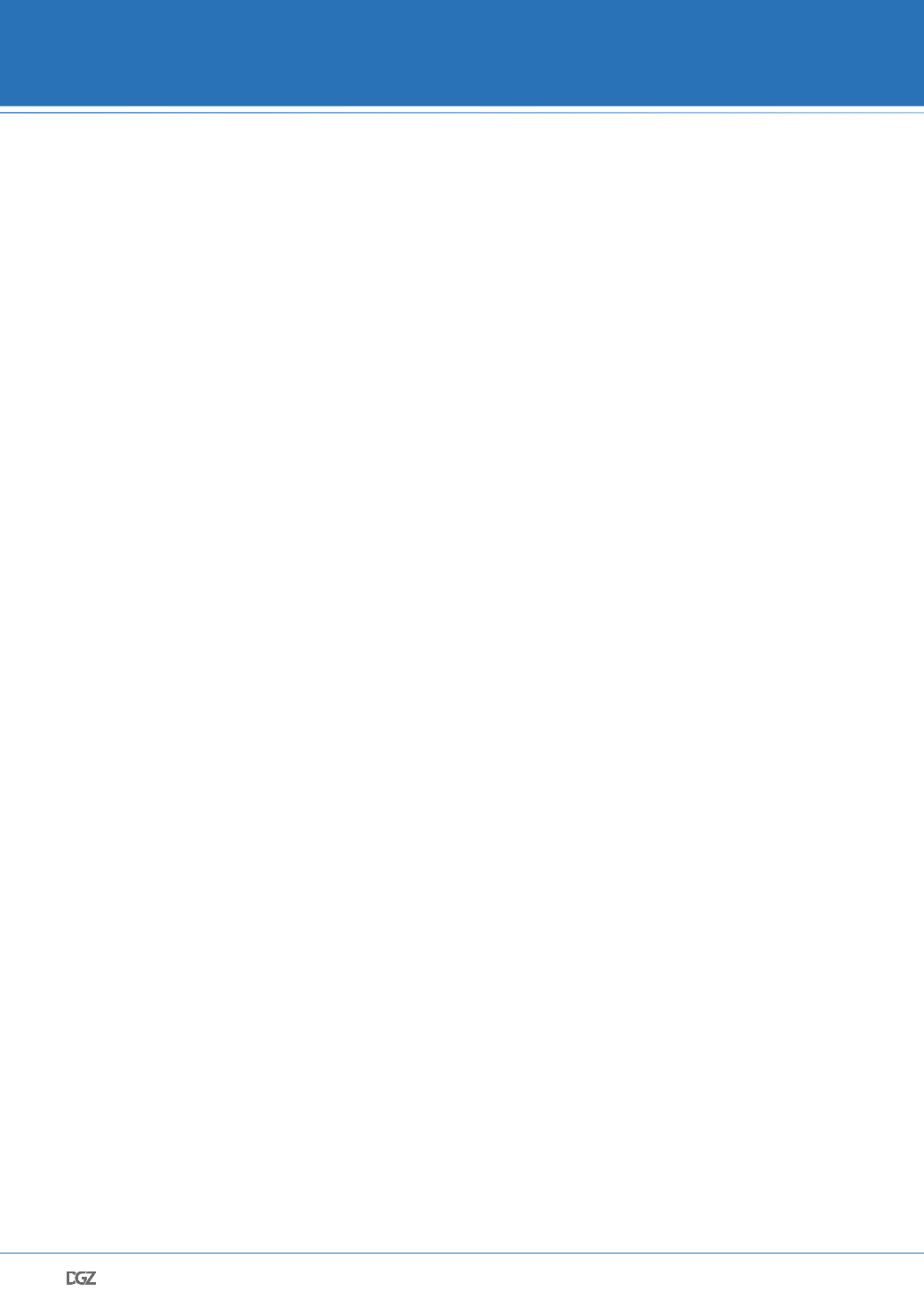 Cell News 03&04/2017
The society is looking forward to exciting meetings in 2018, to
which you are all cordially invited. The meeting season will start
in February with a Young Scientists meeting in Berlin, organised
by Simone Reber. Our front page shows the "Hörsaalruine" at the
Charité Campus in the centre of Berlin. This lecture hall used to
be the "Rudolf-Virchow-Hörsaal" so the meeting on Quantitative
Biology will walk on the trail of the famous pathologist.
In July, life is, again, on the edge as you can find out in the meet-
ing announcement on the Nuclear Envelope in Nucleocytoplas-
mic Transport and Genome Organisation. The organisers, Birthe
Fahrenkrog and Ralf Kehlenbach, will host you next to Potsdam
for this wonderful meeting.
From September 17 to 19, the community will get together in
Leipzig with a thrilling program on the Concepts of Cell Organisa-
tion and Dynamics, which is outlined here.
This Cell News issue finalises with an exciting report on the ins
and outs of virus infection, highlighting the 16th workshop on the
Cell Biology of Viral Infection.
We all wish you a great time at the end of this year and a
successful start into 2018!
DEAR COLLEAGUES, DEAR FRIENDS OF THE DGZ!