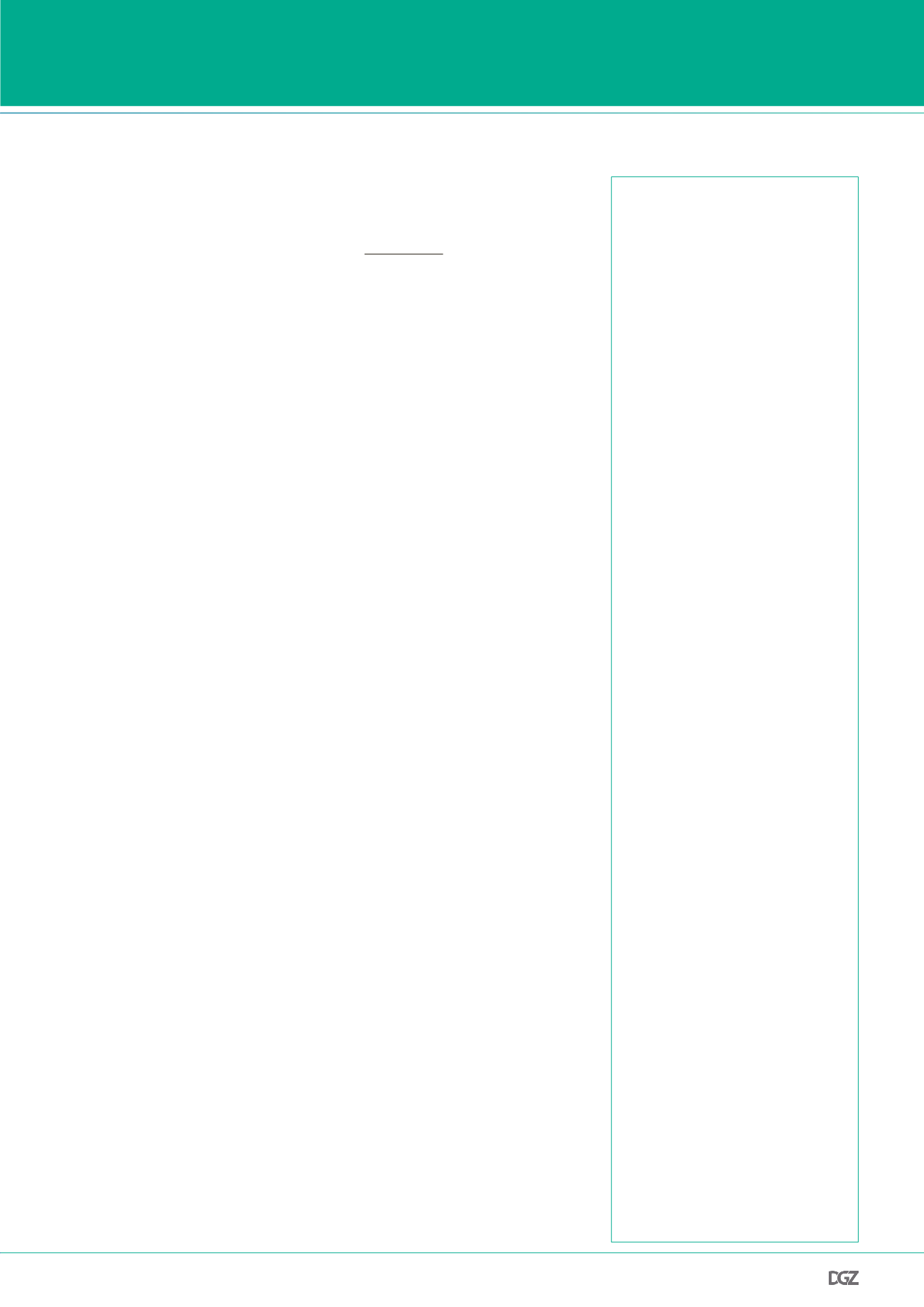 Cell News 3/2016
Impressum
Publisher:
Deutsche Gesellschaft für
(German Society for Cell Biology)
Editor-in-Chief:
Editors:
Prof. Dr. Ludwig Eichinger
Prof. Dr. Friedemann Kiefer
(MPI Molekulare Biomedizin, Münster)
Prof. Dr. Thomas M. Magin
Prof. Dr. Karin Schumacher
Every article stands in the responsibility of the author.
For unsolicited sent manuscripts the society does not
undertake liability. Reproduction, also in part, only
with permission of the society and with reference.
Editorial Office
Manuscripts/Advertisements:
Office of the German Society
c/o German Cancer Research Center
Production:
Waldhofer Str. 19 · 69123 Heidelberg
Media Creation:
Full electronic version
Frequency of publication:
If you are interested in advertising,
please contact the DGZ office
)
Missing members:
B
G
H
K
S
T
U
V
Z
We have no valid addresses from the members listed below. If anybody can help us in this
respect, please send an e-mail to the DGZ office at
.
MEMBERS / INTERN